How can we help you?
We offer wide range of services. Check bellow or contact us to know if we can help you!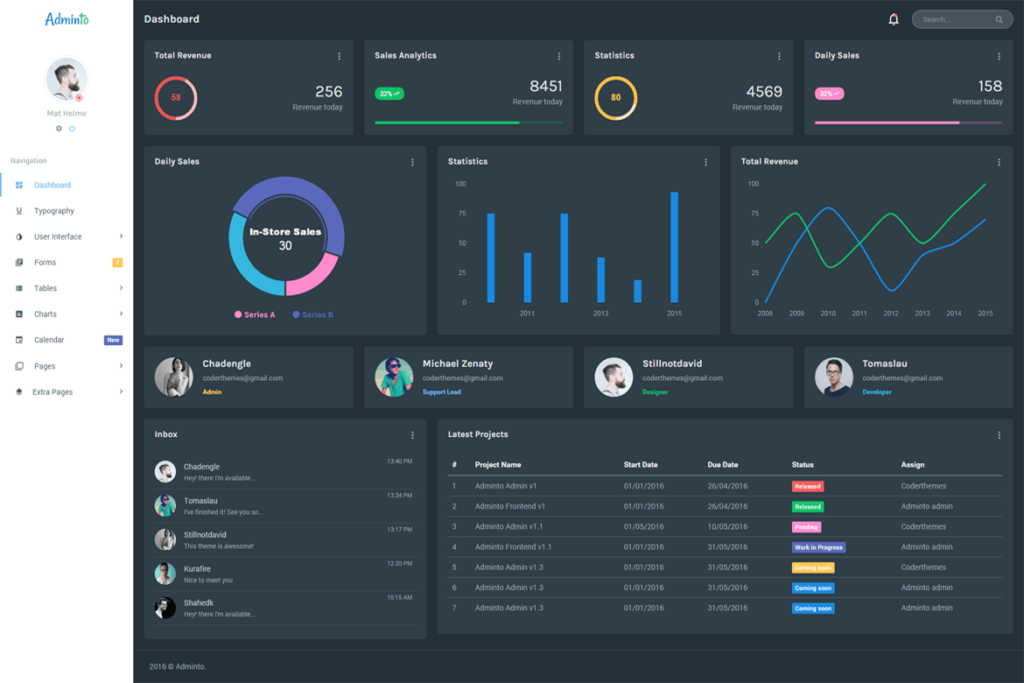 WE BUILD POWERFUL & USER FRIENDLY
We build awesome web applications which impress customers. Perfect design and user experience on the top level are our goals. We build small applications, MVPs as well as robust scalable tools.
We create user-friendly websites which allow you to be found by customers and clearly present your offer and company to them. We offer responsibility by default! CMS included!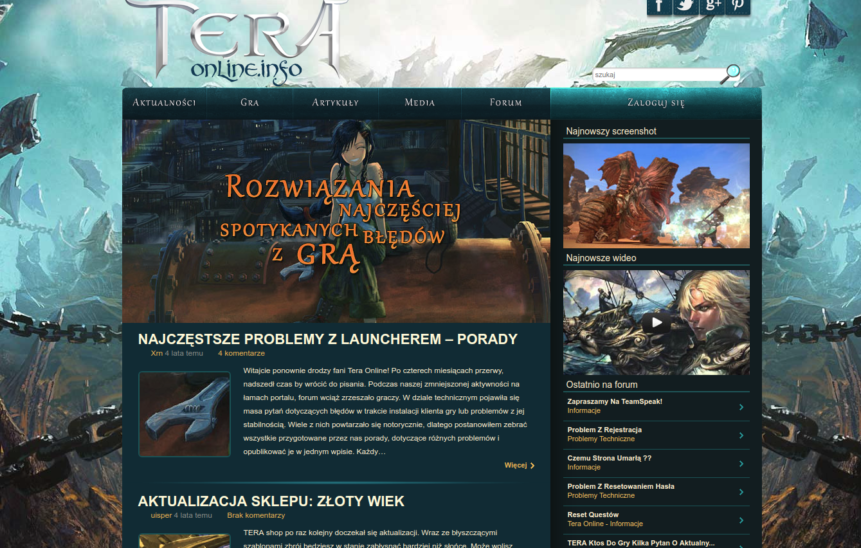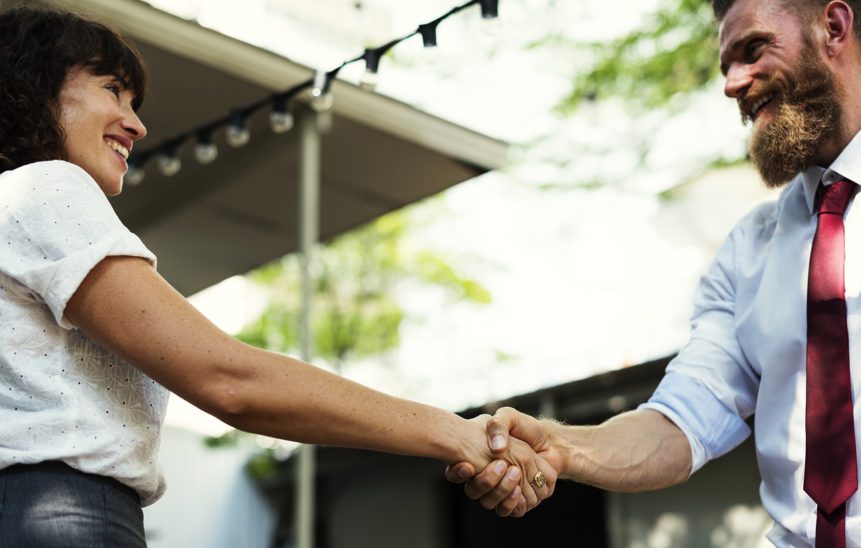 We help plan and coordinate IT projects properly. We use our experience collected in the previous project to help you found best solutions for your business. Do you need help with MVP, custom web application, internal solution? We will learn what you need and find an adjusted solution.