Web Applications Development
We develop scallable web applications from MVPs to milion+ users. Talented and hard working Axart Media team is ready to build your next SASS or company internal system. Get your business to a new level!
Plan
Analyse what you really need, talk, think and collect ideas – that's the beginning of a successful project.
Estimate
Detailed estimation will help you decide what we do now and what we will do later. No hidden costs!
Development
Your application is developed by talented specialists. We take care of details and put a priority on security, user experience and scalability.
Maintenance & Support
When the application is done we stay with you to help with maintenance, improvements and new features. Take care of your customers and we will carry of the technical layer of your business!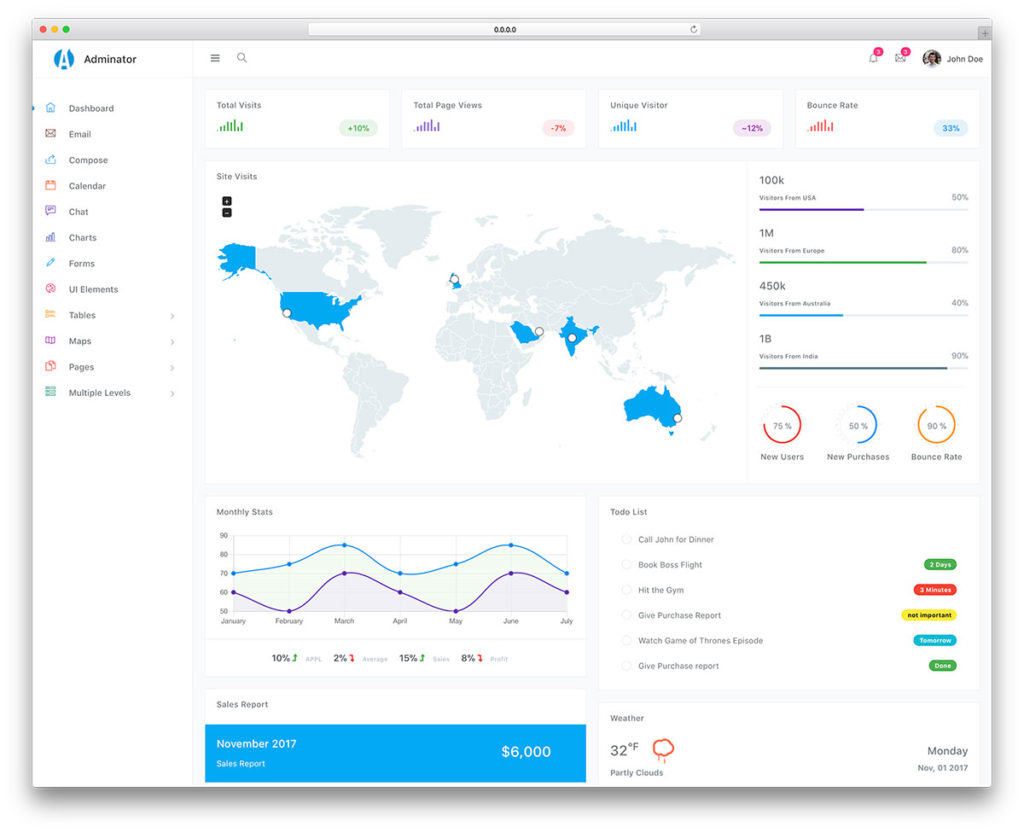 Web applications are different in many cases, but there is one factor that connects all of them - they have to solve problems. The result of problem-solving could be different, one handle huge businesses other help managing companies.
In Axart Media we put strength on finding and solving real problems with a software that works!
If you need an application that will fix your customer's or partner's problems, contact us now!
Your 
satisfaction
makes us happy!
Great developer...completed everything I needed and continued to come up with innovative ideas to make the site better, I would recommend using him!
– Austin Andrukaitis, shooting.org
Very pleased with Dan's work. Excellent programmer. I will be working with him again
– Kieran Barnes, lwd.rocks
Dan has been crucial to the development of our (very complex) site. He always finds an easy solution to projects that we assumed would be much harder. He's well versed in the web languages/systems that we didn't even know we would need. He's also very easy to work and communicate with, and made any possible unavailability known well ahead of time. He'll be my first pick on all future projects.
– Justin Gospodarek, whizmo.com
Very professional and affordable!
– Barry Poudrier, movieministry.com
Dan has been vital to our project. When we first kicked off in development, we thought we knew what we were doing until we started running into hurdles. Dan got us over all of them easily, and added some big features that we didn't even expect to have until being further down the road. He's helped future-proof us, and given us a vision for scaling. He's extremely easy to easy to work with - I hope we get the chance to hire him again in the future. Thank you again!
– Justin Gospodarek, risefy.com
Excellent programmer. Very skilled and helpful.
– Kieran Barnes, savethestudent.com
Daniel did a great job on this project. He turned this around in less than a day and made all of the edits I wanted right away. I would definitely work with him again.
Dan has worked brilliantly on this major project. He put in place the building blocks for the project and then worked on many of the key elements of this system. He handled the introduction of websockets and other changes to requirements. He worked well as part of a team, communications were great and I was really happy with his contribution to the project. I would happily recommend him and look forward to working with him again.
– Steve Hanlon, wiganyouthzone.org
Dan was a pleasure to work with and executed everything that was asked of him in a timely manner. He cared about the project and his work which is not always found with other freelancers. I will definitely work with Dan again in the future!
– Cameron Page, extracker.com
Take care of your clients, we will care of your application!
Maintainance
Here in Axart Media we know that running an app is just a beginning of new kind of challenges like backups, new features and scaling!
Monitoring
We will configure extra tools that will monitor your application and make sure that your customers can use it easily and without obstacles 24/7.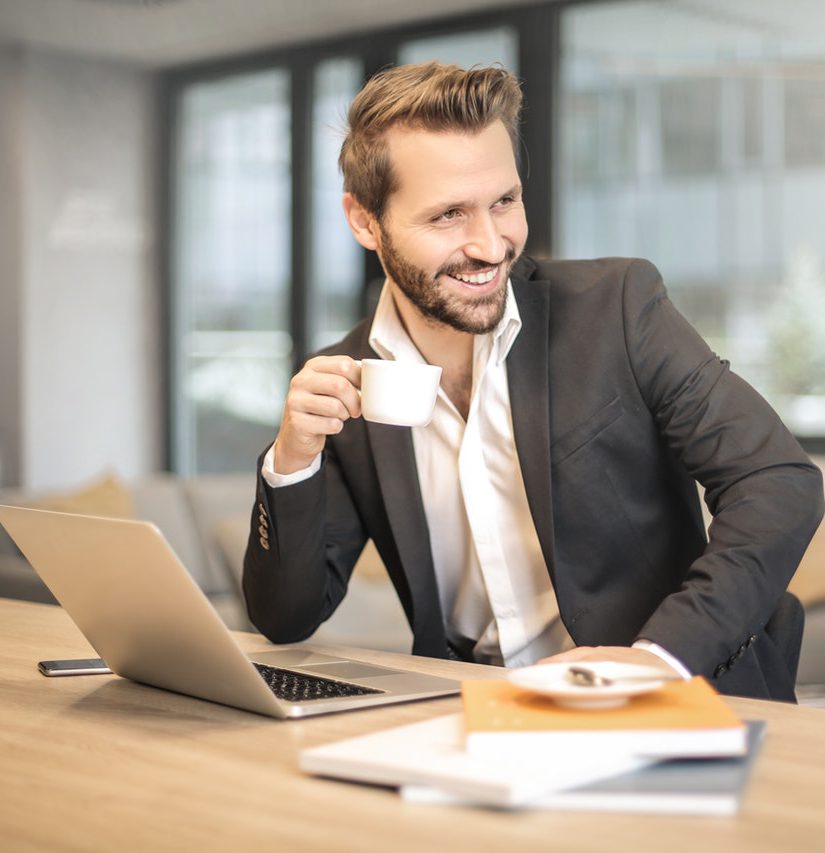 Your application is build with solid technologies!
Using well-matched and solid technologies is important to keep your product modern, manageable and extendable. We build software with modern solutions that increase performance and scalability.
Contact us and turn idea into reality!
It's time to stop dreaming and start doing. Contacting us is the first step! There is no time to wait! Contact us now!